The mission of the College, including the Institutions Aims and objectives in terms of addressing the needs of the society.The college addressed for the need of the society for good teacher all the educational need of the future teachers are addressed by the institution.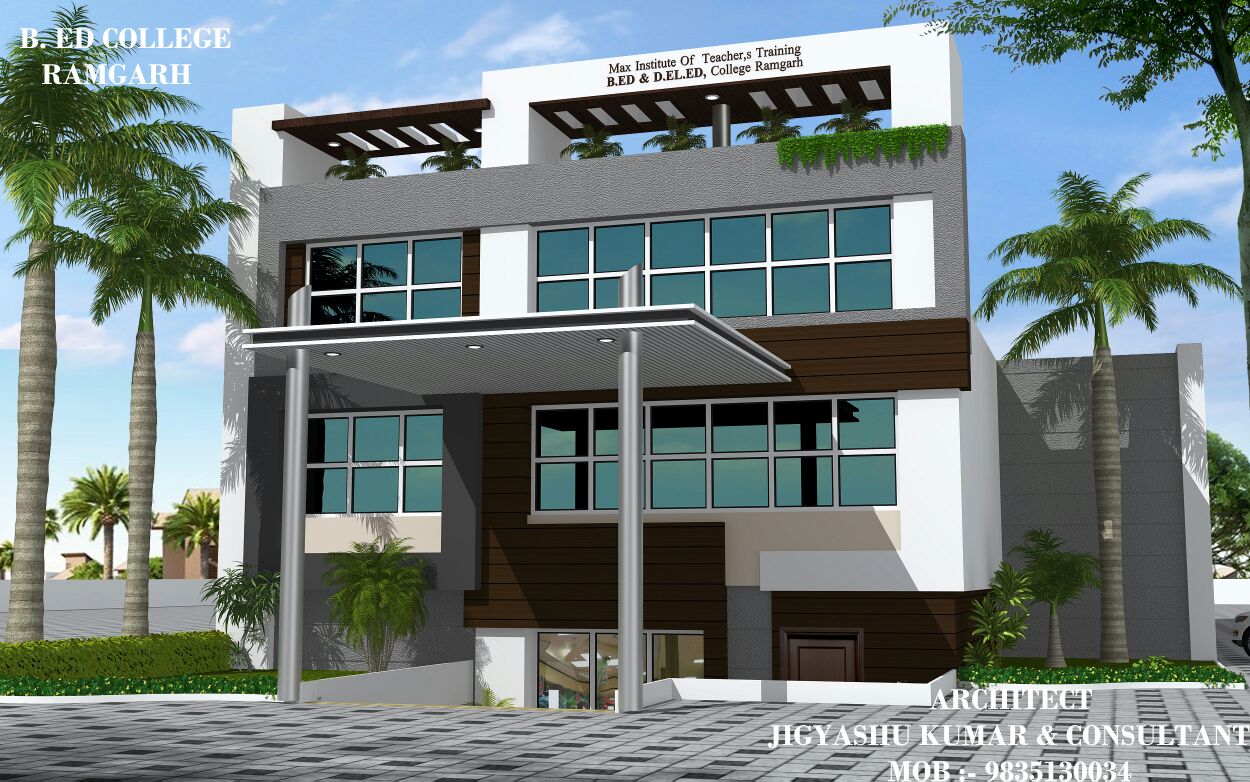 high-quality education
Our faculty and staff take pride in the college, which is one of the best and largest in the Jharkhand region. We are committed to offering a comprehensive range of high quality programmes that embody excellence and innovation in education through teaching, research, and extension work
Well Developed Infrastructre
24*7 Wifi Facility
Hostel Facility
Well Developed Library
We have the course for you!
Enroll today